Just home from a 5-week trip, I am constantly asked how my holiday was. Sporting a grin reminiscent of the Cheshire Cat, I stumble for appropriate words, finally resorting to 'AMAZING', 'AWESOME', 'FANTASTIC', 'EXHILARATING' … but these don't really seem adequate. So where was this extraordinary place?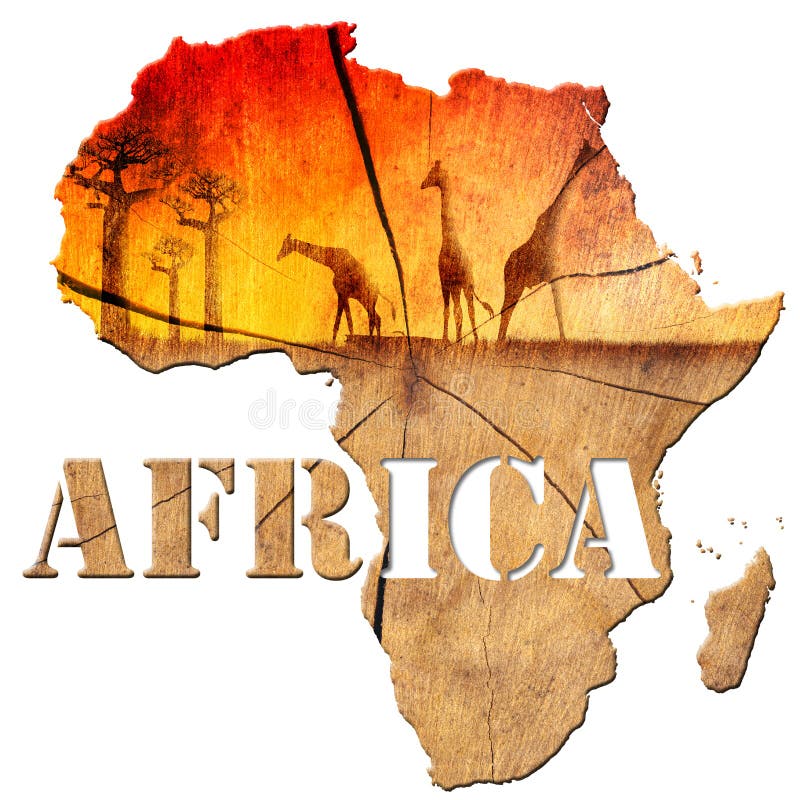 In about 2013, in the words of Simon and Garfunkel, 'a vision was planted in my brain' and I had a sudden urge (at the age of fifty-something) to return to the town where I was born!
Back in the day, the town was called Fort Jameson and the country went by the grandiose name of The Federation of Northern Rhodesia and Nyasaland. Try fitting that onto a visa application form! Today it is known as Chipata and is a bustling town in the very far east of Zambia. So far east that the only sensible means of approach was through Malawi, the Nyasaland of yore.
The vision was expanded when I had the foresight to ask hubby what was on his 'bucket list'. The response? The wildebeest migration in the Serengeti.
DONE
I leapt, with some trepidation, into the depths of Google and Trip Advisor and settled on two tour companies which sounded like safe and reasonable options, and turned out to be exceptional. The Responsible Safari Company  and Roy Safaris.
I sent out a call to friends and family to join me – there was a lot of scaremongering about the perceived dangers of Africa – but we eventually had six other brave and intrepid souls prepared to risk 'life and limb' in the wilds of 'The Dark Continent'.